Bad Bellingen is the perfect starting point for your leisure time activities. The "Markgräflerland" with its diversity offers an ample choice of sport, cultural or nature linked activities.
Mountainbikers and cyclists can explore the environment of the Black Forest on individual or organized tours
Our modern bikes are offered, on demand, free of charge.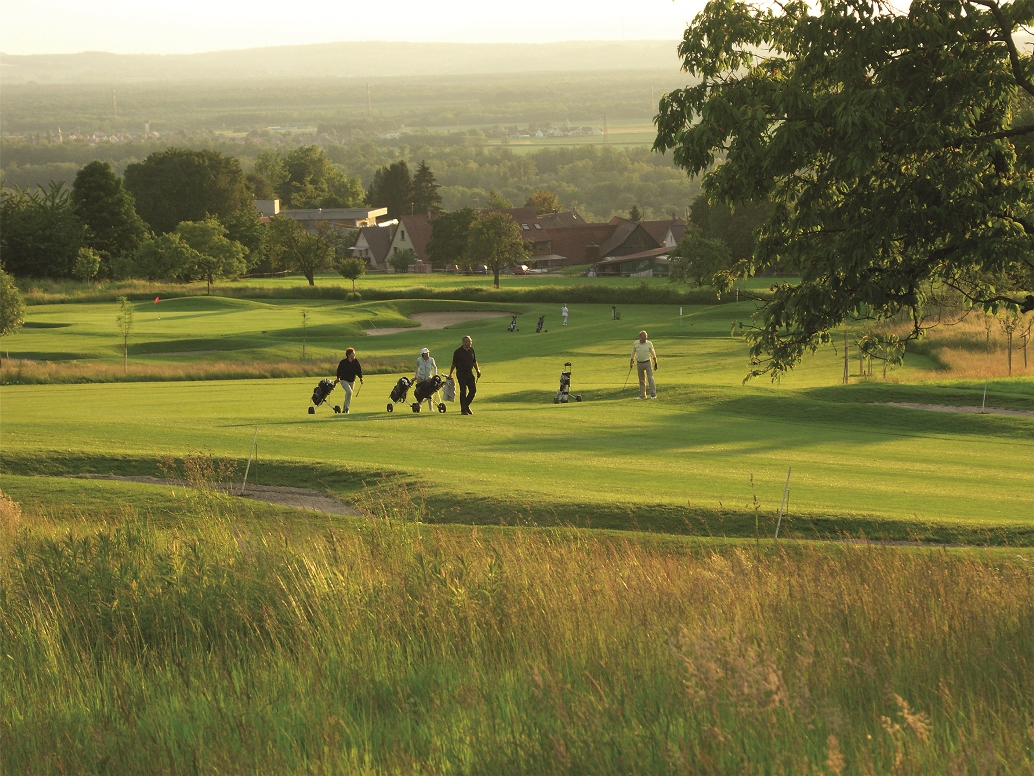 The numerous promenades and hiking routs through the "Kurpark" only a few walking minutes from the hotel near the banks of the river Rhein, and the old "Römerstrasse" (Roman road) which leads through the vineyards, are guaranteed not to allow any boredom and are especially beloved by families and senior citizen.
In the "Kurpark" you can play miniature golf, chess or visit the tree top adventure rope park.
The Barefoot Park you will find in the natural, romantic part of the "Kurpark".
Golfers can enjoy the nearby 18-hole Golf course.
Fishermen and fisherwomen can try their luck at the river "Altrhein".
Wine lovers will find a fine selection of wines. In addition you can take part at wine tasting or grape harvesting.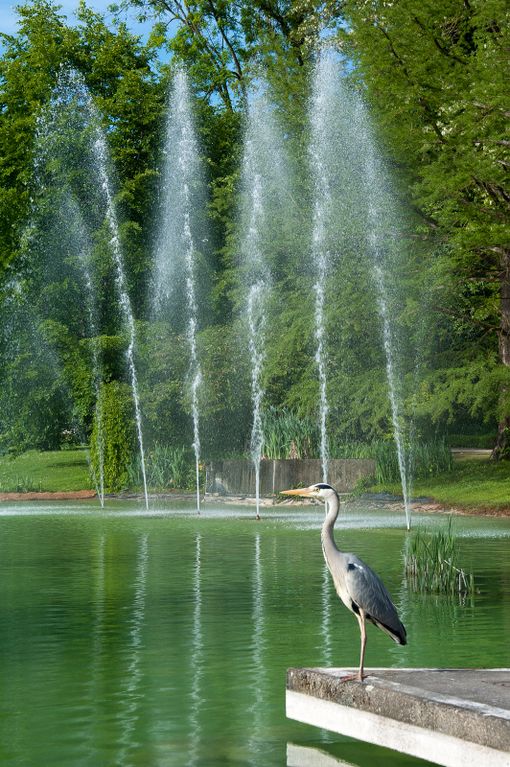 The beautiful health resort Bad Bellingen is located in the sunny and idyllic "Markgräflerland", which is near France and Switzerland and because of the climate, is known as the "Toscana" of Germany.
In addition to the therapy centre, massage institute and health resort, you will find, located directly on the health resort grounds, the wonderful mineral-thermal bath resort "Balinea-Thermen". Among other things they offer steam baths, Bio-Bar, a fitness and wellness area, a large indoor pool with a sauna area, sunbathing terrace, outdoor pool and a beautiful view of the Auenwald (Auenforest) the health resort on the Rhein.
At the "Kurhaus" you will find regularly scheduled concerts, shows and theatre performances.
Tradition and romance can be experienced at the Alemannic Carnival and the wonderful, reoccurring summer, "Lichterfest" (Feast of Lights) with fireworks directly on the "Kurpark" grounds.
The outlying area has much to offer as well. The flat Rhein level area, the near by hills, the Black Forest and "Kaisserstuhl, with it's sunny vineyards or the near by Alsace and Switzerland.
The panoramic view from the top of the near by mountains "Blauen" (1165m), "Belchen" (1414m) and "Feldberg" (1496m) of the snow capped Swiss Alps is an indescribable experience.
France – Strasbourg, Mulhouse and Colmar
Switzerland – the museum city Basel
Germany - Baden-Baden, Freiburg, Lörrach, the watch town of Triberg with the highest waterfalls in Germany and the largest collection of mechanical street organs of Europe, the legendary Mummelsee, the waterfall of the river Rhein in Schaffhausen (Switzerland) and the near by natural and theme parks like Europa-Park in Ruts, Steinwasenpark, Freilichtmuseum Vogtsbauerhöfe in Gutach, Ecomusée in Ungersheim (France) and the "Parc des Eaux Vives" in Huningue (France).